Andrea is a single mother of two young children at her home. She works as a day laborer in her hometown of Santa Catarina. She is able to provide for her family's basic necessities, such as food and shelter. Still, she failed to save enough money to enhance the hygienic conditions of her household.
Over 24 million people in Brazil are affected by inadequate access to sanitation, which is a common issue in the country. This is one of the reasons why Water.org developed a presence in the country. Families may be able to finance clean water and sanitation solutions via modest, low-cost loans obtained through collaboration with local financial institutions. This includes Banco do Familia.
A New Life with Safety and Comfort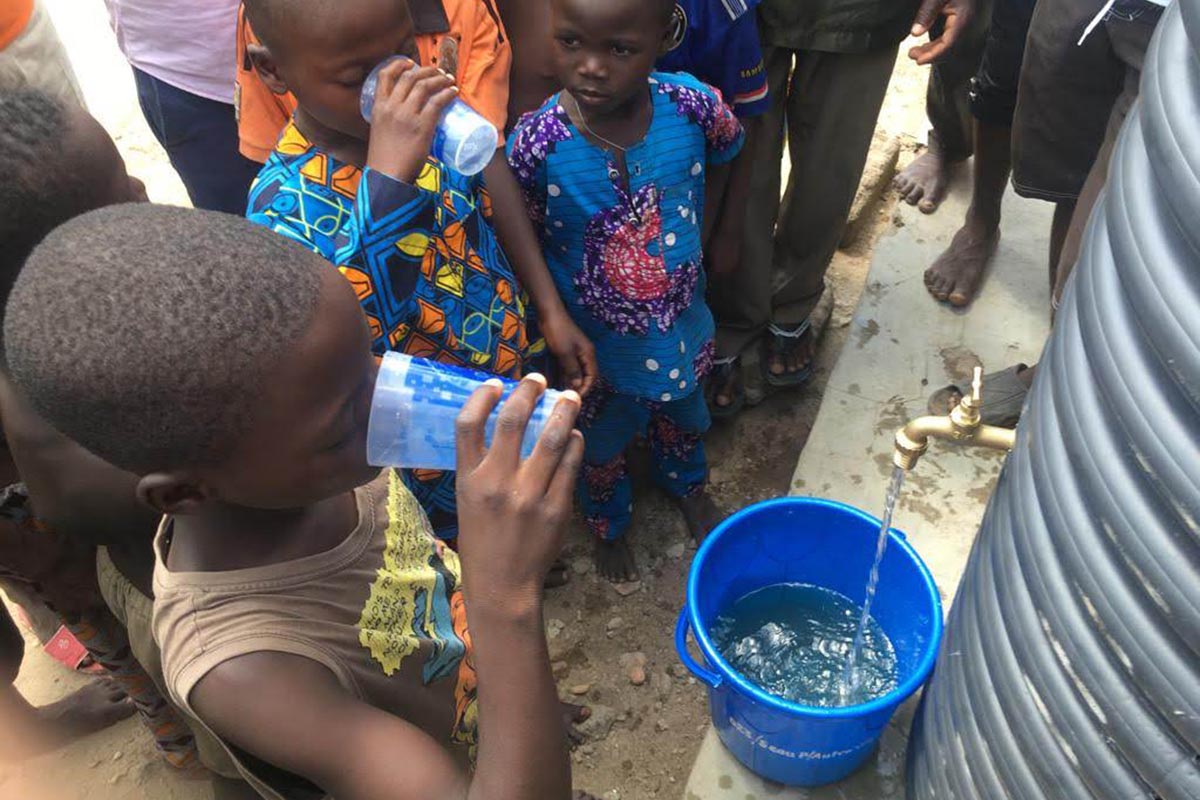 With the help of this funding, Andrea improved her family's bathroom and sanitary system in a short period of time. Her loan was for BRL 1,599, which is equivalent to about $284. The entirety of her monthly installments are a reasonable $17 each month. The statement from Andrea was, "Financing this essential need is precisely what we wanted and required." We now have a completely different existence. My family is now more secure and comfortable as a result of this decision."
Solving the Crisis
Andrea found it both affordable and achievable to pay a small monthly payment toward the repayment of a loan for a home bathroom. She was no longer concerned about her family's health or the associated medical costs associated with inadequate cleanliness. Andrea provided a restroom for her family much sooner than she anticipated. While this is a considerably small victory, this has led to so much convenience for their family. This is also the case for many families in the area.
Like 25 million other Brazilians, Andrea lacks access to sufficient sanitation in her house, where she lives, works, and assists in raising her granddaughter. If you want to learn more about stories like this, head over to Stepping Up Water