Once you understand why we believe that water and sanitary developments are worthy investments, you will understand how critical they are to the people who rely on them. These are the kinds of investments that have impressive effects that go beyond a purely financial benefit.
However, economics is a fascinating subject in and of itself, so let's start with that subject first. As stated by WHO, water and sanitary investments provide a return on investment of 430 percent in the form of decreased health burdens and improved productivity, especially for women.
This is a well-known fact in the area of water resources research. According to a study by the World Bank of more than a hundred water projects, those initiatives that involved females in planning, strategizing, and policymaking were up to seven times more effective than those that did not include women.
A study by the UN Development Program found that women's involvement in the development of water policies and institutional systems resulted in wider, more stable access to water services for local communities in Asia and Africa.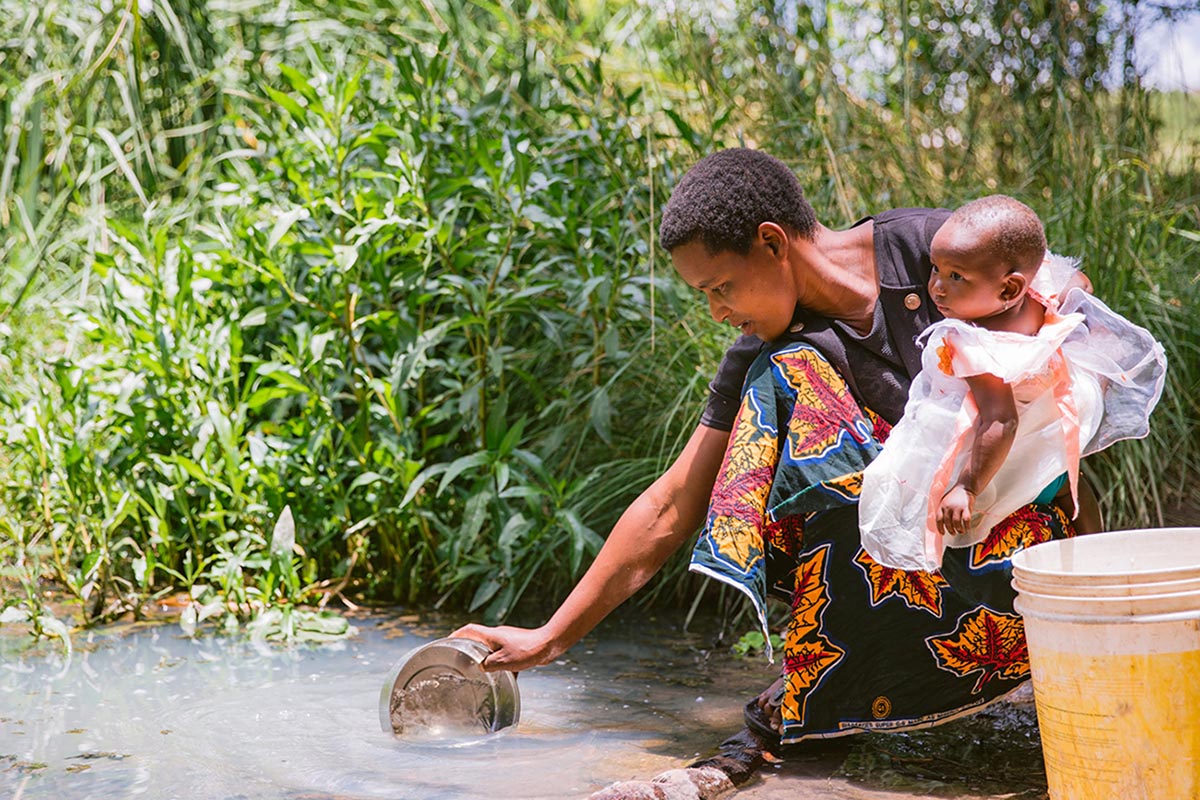 In other cases, water may mean the effect between living up to your full potential and being imprisoned in a cycle of poverty, just surviving one day after the other. Therefore, we think that financing those able to bring water to homes and neighborhoods is the best course of action.
Women borrow 87 percent of the microloans provided by our partners and stakeholders, with a 99% repayment rate demonstrating their financial acumen in various areas, including the day-to-day management of their houses, the needs of their families, and the revenue opportunities that are accessible.
Our many model-building collaborators have provided a total of $2.6 billion in funding. We are pleased to be able to connect to the amazing work that these women are doing. It is becoming more clear that investing in, with, and through women can solve apparently intractable issues for people living in poverty all across the globe, particularly in developing countries.